Across the UK there are hundreds of thousands of period properties. From timber-framed Tudor buildings to early 20th century Art Deco and Modernist homes, period houses have a distinct character which reflects the architecture of the era when they were built. Perhaps the most prolific period for housebuilding in the UK was between the mid-nineteenth century and the early twentieth century.
The British Empire was at its peak and the financial benefits were being seen in towns and cities throughout the country. During the reigns of Queen Victoria (1830 – 1901) and King Edward VII (1901 – 1910) UK housebuilding increased exponentially. Today, both Victorian and Edwardian properties are sought-after styles for the modern homebuyer. Their traditional character and impressive architecture continue to appeal to a wide cross-section of the general public.
Victorian, Edwardian and even Georgian properties are often collectively referred to as classical or heritage properties. So, can you spot the difference between an Edwardian and Victorian house? Here are some characteristics unique to each era.
Victorian property characteristics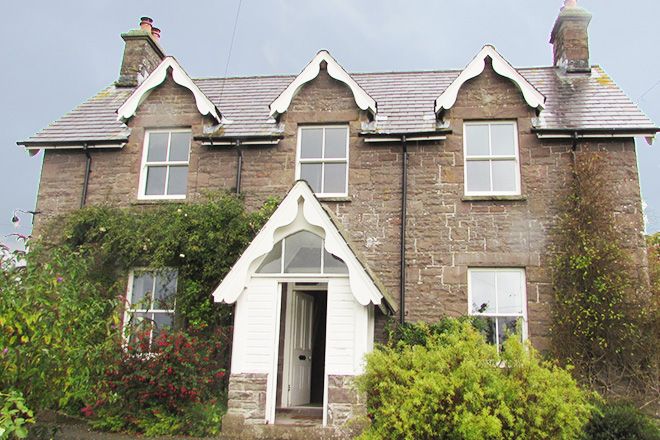 The Victorian era is well-known for the Industrial Revolution. Thousands of terraced properties were built to house workers close to factories, particularly in the industrial North and Midlands. The Victorian era, however, is not all about rows of terraced housing. Many larger properties were also built to house the wealthier members of society. Some distinctive characteristics of a Victorian property are:
High pitched roofs
Ornate gable trim
Bay windows
Two over two panel sash windows (supported with a single astragal bar on each sash)
Sash window horns
Decorative brickwork (often in red)
Stained glass windows
The Victorian era is the second longest reign in the UK's history, only recently surpassed in 2015 by our current queen Elizabeth II. It's inevitable, therefore, that there is some cross-over from the preceding Georgian period and the following Edwardian era. The features above, are, however, typical of Victorian properties.
Edwardian property characteristics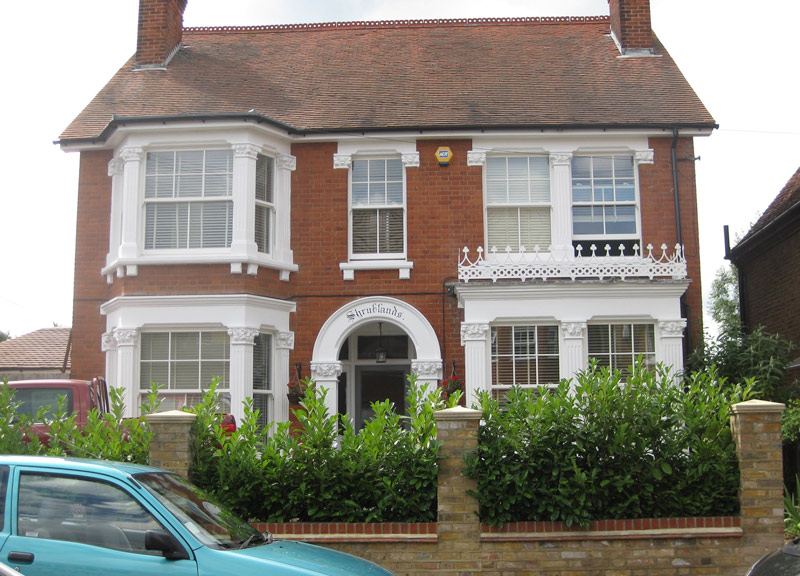 The Edwardian era is often viewed as the pinnacle of the UK's influence on the world stage. At home, advancements in technology combined with wealth from oversees allowed architects to design properties to meet the needs of a rapidly changing demographic. As the middle classes moved out of the city into the suburbs, housing was built which reflected their changing priorities. An Edwardian property is often characterised by:
Georgian revival architecture
Mock-Tudor cladding
Six over two panel sash windows
Larger glass panes
Large proportions
Simple designs influenced by the Arts and Crafts movement
Timber framed porches
In every era, there are exceptions to the rule. As a general guide, however, the above characteristics will serve you well.
If you live in a period property, whether Victorian or Edwardian – or Georgian for that matter – and you're thinking about replacing your windows, the Rose Collection could be for you. For more information about our suite of sliding sash windows call 01234 712 657 or contact us online.